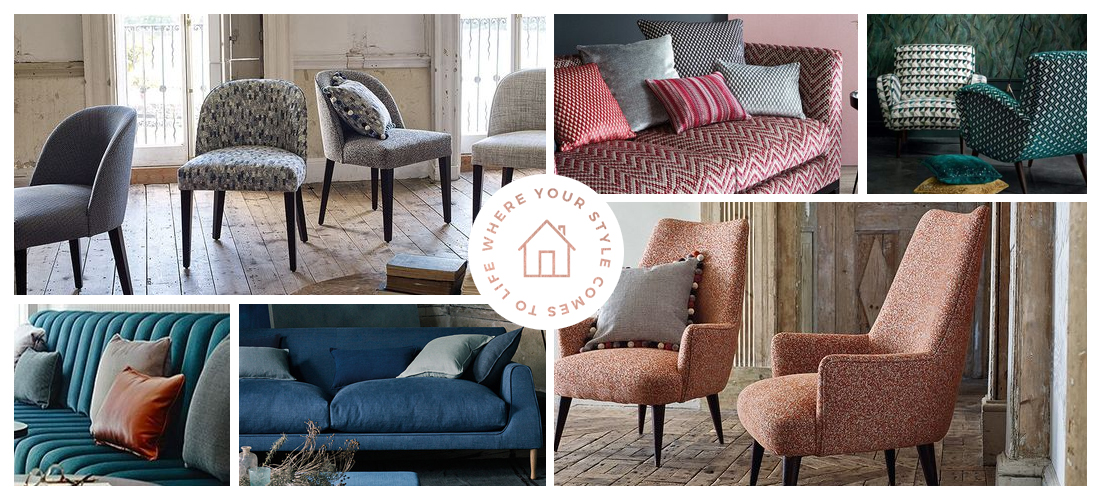 Upholstery & Bespoke Furniture
Our custom made furniture range isn't made in China. And you won't find it in a catalogue or in any ordinary furniture stores. Our custom furniture is constructed to the highest standards by skilled Australian craftsmen and includes special features that you'll rarely find in most furniture stores. We believe that if you start with quality furniture on the inside it will last for generations. That's why all our pieces come with a 5 year guarantee. Choose from sectionals, sofas, loveseats, and dining chairs, to club chairs, recliners, ottomans, and benches. Our custom made range of furniture allows you to select every feature, such as fabric, shape, size, leg profiles, timber colour and trims, making each stunning piece uniquely your own.
&nbsp
Below is our pinterest board showcasing the large collection of custom made furniture we have access to for you to peruse, or if you are unable to find exactly what you are looking for, we can help you design it! Maybe you have an image of a piece of furniture that you've seen and love? We can work with that too!
&nbsp
Oh one more thing. If you already have a quality piece of furniture that you love, consider re-upholstery or slipcovers. We'll do all the work, you'll get all the compliments!