DISTINCTIVE DESIGN DONE VIRTUALLY
We offer online interior design services and packages regardless of your location or budget. This new and exciting design experience is a do-it-yourself design solution. We put together a professional and creative master plan for you to easily execute at your own pace, delivered straight to your inbox.  It's perfect for those who are seeking an alternative to the traditional way of hiring a face to face designer.  Whether you live in a rural location, are a busy professional, or a savvy DIYer,  we understand that you love to take pride in your home and want to maximize your interior spaces potential. This is where we can help, you provide us with the dimensions of your rooms, interior photographs, a brief and budget, and we will custom design your personal digital interior design package full of exciting suggestions for your project. The process is easy, so let's begin the design journey!
MOOD BOARD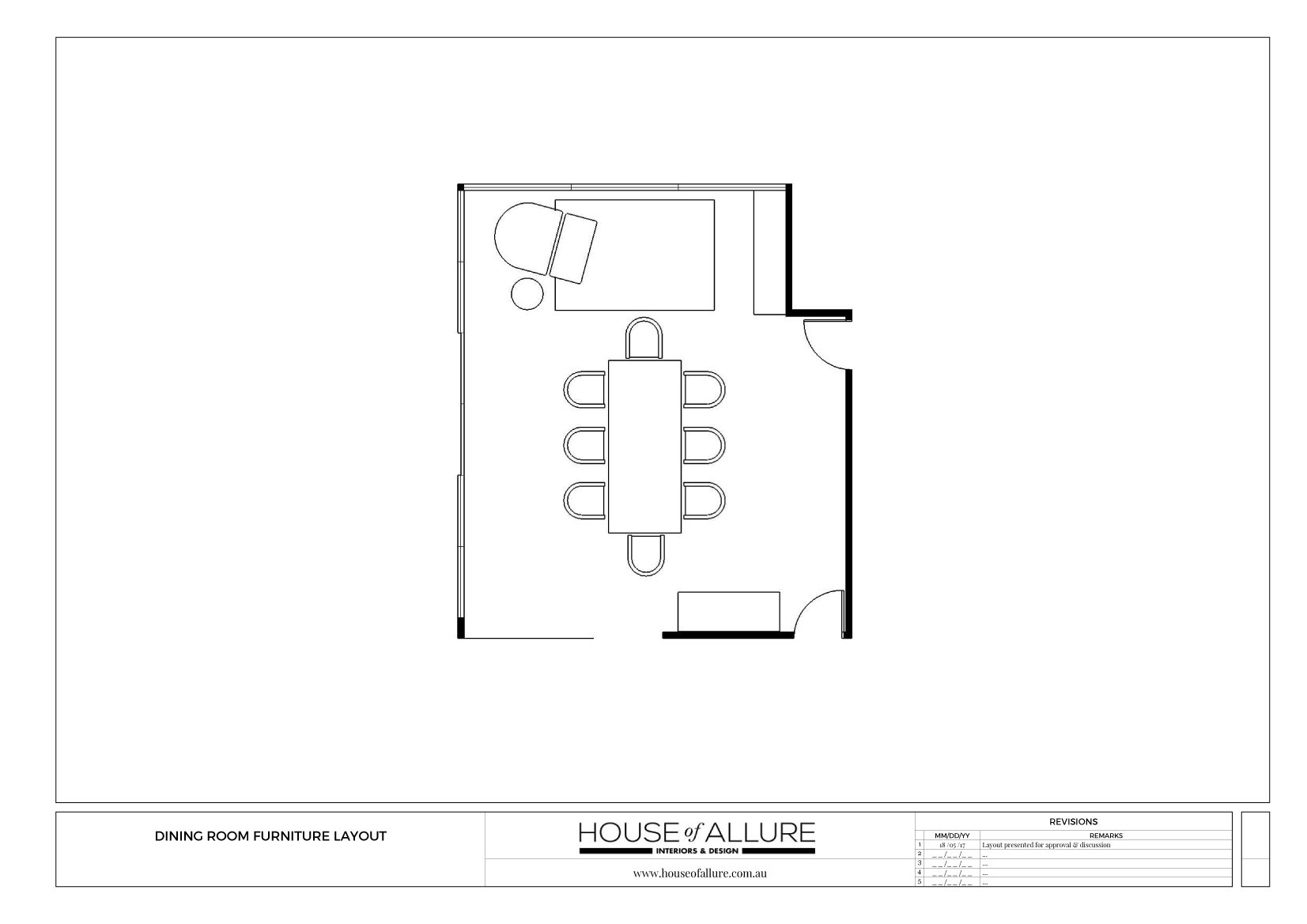 FLOORPLAN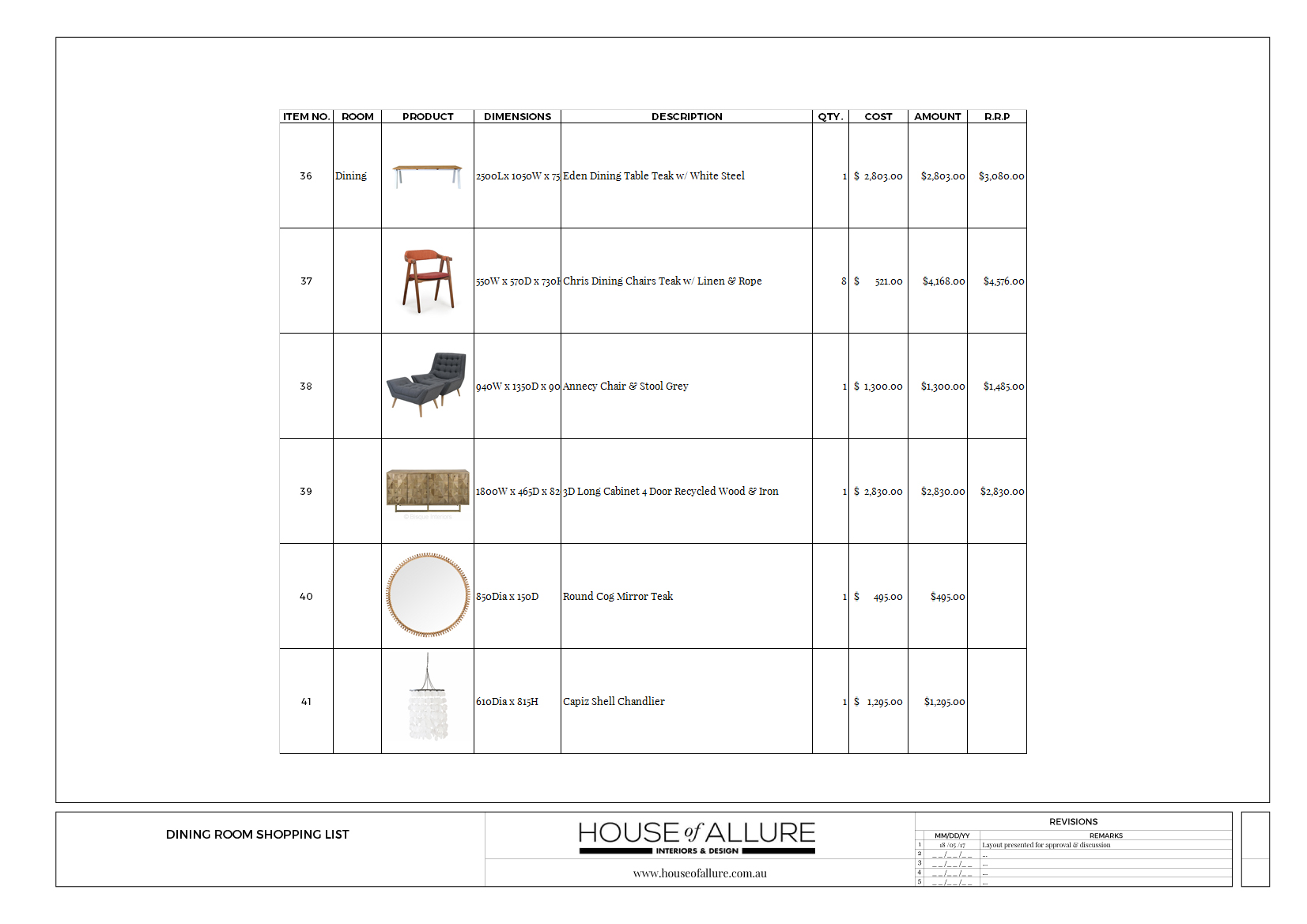 SHOPPING LIST
INSTRUCTIONS & NOTES
There is no time constraints. The space can come together at your pace.  Whether you want to execute the room(s) overnight or take 2 years from start to finish, the room(s) can evolve as you'd like.  Once your plan is complete, it's in your hands. You decide whether to move forward with the exact suggestions or use them as inspiration to find something else.  You're in control.

&nbsp

It's laidback + comfortable + unintimidating.  Once we correspond via email, you send pictures + dimensions of the room(s) you want to work on, at your convenience.  No cleaning or making sure every space is 'perfect'.  No need to schedule an appointment.  No need to be home at a certain time.

&nbsp

It's affordable. Working with a designer, is often thought to be very costly and only for those with huge budgets, but that isn't always true.  When working with us in this way, you will get the expertise of an educated, professional Interior Designer in a very affordable way.  We do the legwork and research to create a one-of-a-kind room and you simply need to execute and wait for the deliveries!